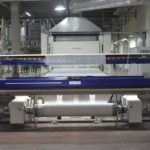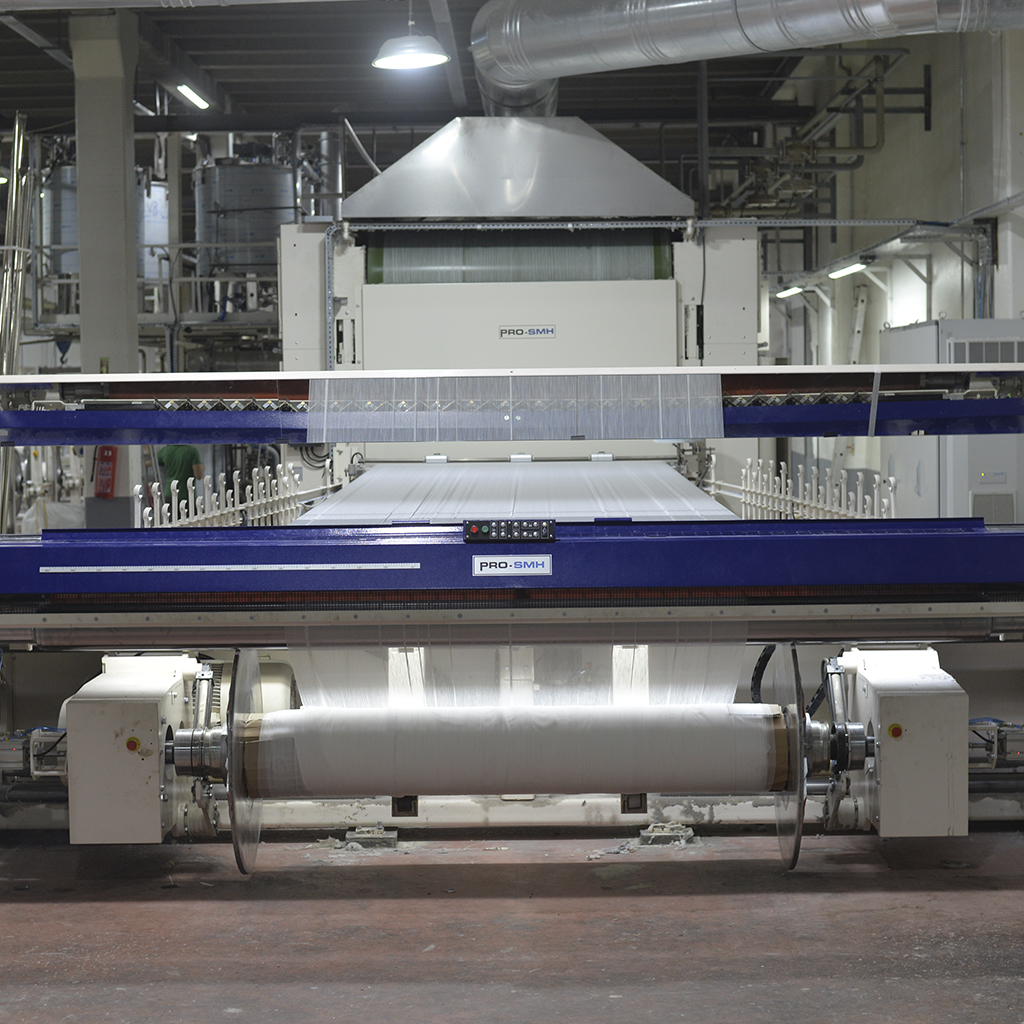 Automatıon
Industry 4.0 compatible latest high-tech operation software. Upgrading old and obsolete PLC control systems to the new recent controller units by converting the complete hardware and software.
Automatıon
All available software functions and steps will be kept as original as 100%. In Addition, utility functions such as washing function, Service Diagnostics, Data stores / activation, history messages will be available.
Servıce
Fault Diagnosis, Maintenance & calibration. Our expert team members will provide service & training in case of any failure or regular maintenance.
Servıce
Back to best machine performance will be insured.
Modıfıcatıon
Upgrading existing machinery to latest technology Sizing & Indigo machines are big and high capacity machines. They are placed at heart of production line. In case of a failure, the production chain will be broken. There is no room for any risks while buying, installing or maintenance. Considering timeline to re-place a sizing or indigo machine; choosing the best quality with longest working life is inevitable.
MODIFICATION
But eventually machine will age and become outdated. Spare parts will be costly and not easy to supply. The old machine will not be adaptable to new developing systems. We will use same machine body & same space to upgrade existing system to up to date technology in a very short time. Your machine will run for much longer time with no trouble. Possible capacity extension to increase product capacity as well.
Spare parts
Considering how sensitive the machines are, all spare parts are genuine, supplied are from original manufacturers from EU.
Spare parts
We will run full diagnosis to make sure our customers receives right items. Training will be provided by our expert service team.

Was established in 2008 as a support, service & trading company for weaving preparations & indigo dyeing machineries. Joining multinational professionals with great capital of knowledge coming from field to assist our valued customers. The earned trust & confidence gave us all motivation we needed. Today it is an international company performing worldwide, creating solutions in market. Pro-Teknik is offering all kinds of technology upgrade, re-condition & capacity extensions as in hardware & software for existing denim range machinery for a perfect production flexibility with sustainability & easy spare part procurement. As brand-new machine production; Pro-Smh for direct warping, sizing & indigo, Pro Denim for re-beaming & ball warping, KTM Krantz for yarn dyeing, piece dyeing, beam dyeing are now members & strong collaborators of Pro Teknik family. Customer focused innovative policies & technological achievements naturally escalates business volume. It was about time to be creative instead of following traditional methods. We will surprise you more.
Some of our advantages as pro teknık
We are the only company offering tailor made solutions in the market. Experienced team members will provide assistance in every single stage of process.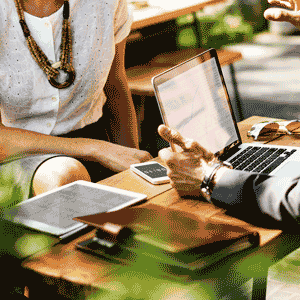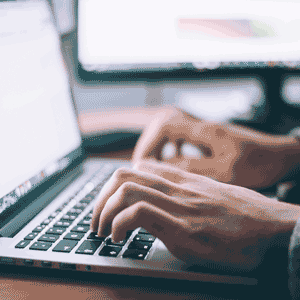 quote, Productıon & Shıpment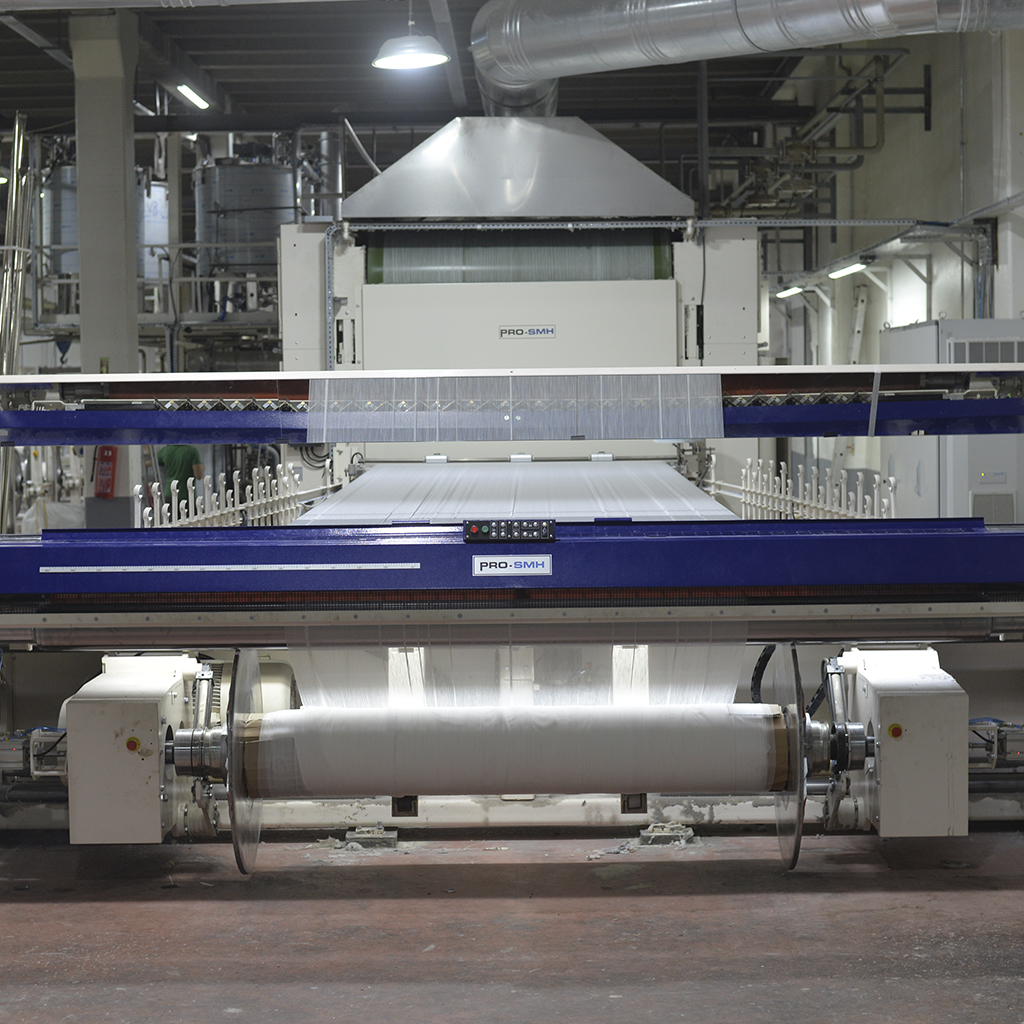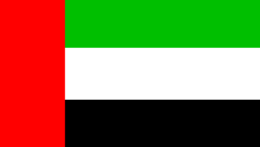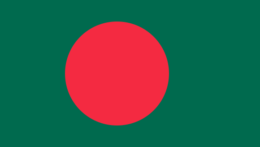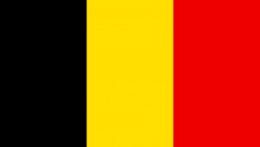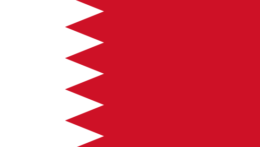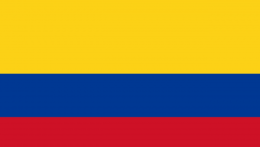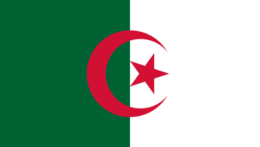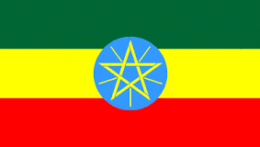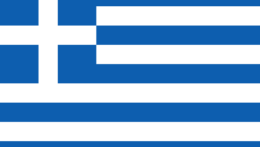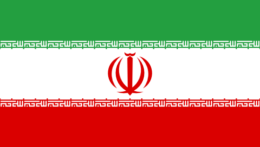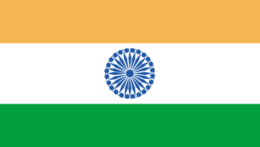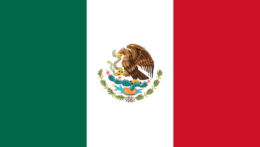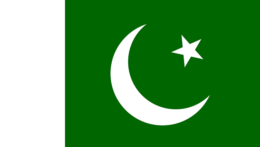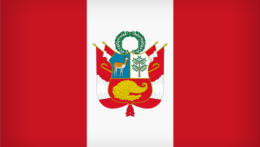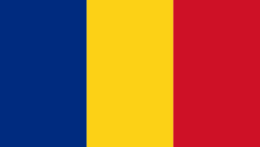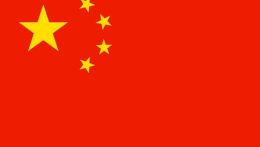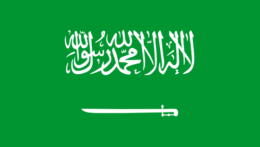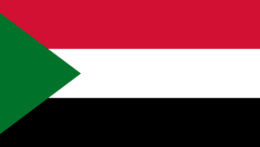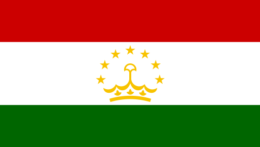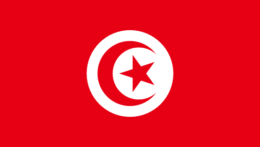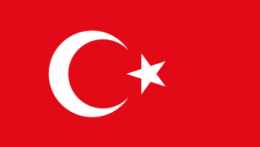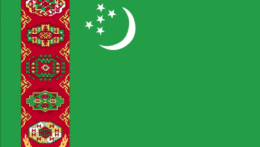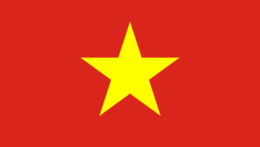 Why should You Chose Us ?